Start fresh with a 2023 marketing strategy
It's time to get started on those resolutions for the new year. While you may be thinking of your personal resolutions for 2023, you shouldn't stop there. It's also the time to review your marketing efforts and establish a fresh strategy.
If you were unsatisfied with your marketing over the past year, it's time to get real with yourself and ask an honest question: Did you work from a comprehensive marketing plan? It's not to say that a marketing plan is the path to marketing success alone. But navigating without one puts you on thin ice. We're talkin' the polar bear plunge kinda thin ice.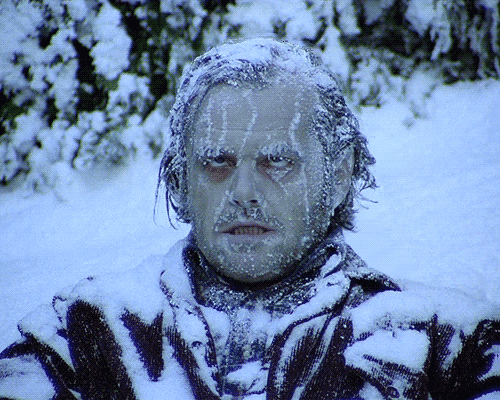 This is why we're giving you a nudge to make your marketing strategy a top priority in 2023.
Where do I start with my marketing plan?
Planning for the whole year can be overwhelming, intimidating, and complex. Like any big undertaking, it's all about starting and taking small steps toward your goal. As Chase S.M. Neill once said, "To move forward, you must first take a step." To take the first step with your 2023 marketing strategy, get organized with a checklist.
There's a new list in town.
The fun has arrived. Here at Outsource Marketing, we always want to be a resource to those looking to improve their marketing. That's why we've created a year-end planning checklist to help you get your ducks in a row and show January who's boss.
Clickey-clack this way to download the list.
Don't drop the ball with your marketing plans
Starting a plan is a significant first step, but a lot more work goes into year-end marketing planning. If you're looking for expert guidance, ideation, and implementation, Outmark® is ready to bring in an epic new year of marketing innovation for your business.
The clock is ticking to start planning your 2023 marketing strategy. Let Outmark® help you keep your resolution in the new year. Call us at 425.283.1800 or schedule a consultation.